Partners and brands – who am I working with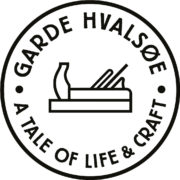 Exclusive kitchens and furniture from Danish carpenters Garde Hvalsøe A/S
Garde Hvalsøe A/S is a Danish carpentry-company, who  for more than 25 years have constructed exclusive and made-to-measure furniture in your desired dimensions and materials.
With any Garde Hvalsøe-product, you have traditional Nordic craftsmanship, Danish design, quality materials and results, and minimalism.
Garde Hvalsøe help clients design and construct unique, bespoke kitchens and bathroom furniture in the same, natural materials and style.
They also construct made-to-measure furnishing, such as walk-in-closets, utility rooms and B2B projects, that fits the new kitchen or bathroom.
I have been working with Garde Hvalsøe A/S since 2013, and have in-depth knowledge about their products.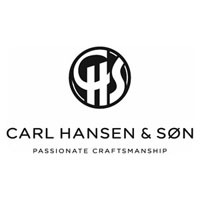 CARL HANSEN & SØN – Passionate Craftsmanship since 1908
Carl Hansen & Søn was established in Denmark in 1908 by cabinetmaker Carl Hansen. Their passion for producing high-quality furniture is rooted in more than a century of craftsmanship traditions.
To this day, Carl Hansen & Søn remains faithful to their design-philosophy about producing sustainable furniture of enduring beauty.
Carl Hansen & Søn is the largest manufacturer of furniture designed by Hans J. Wegner. We continually develop our portfolio by gathering iconic furniture classics, such as The Wishbone Chair by Hans J. Wegner, The Safari Chair by Kaare Klint, The Folding Chair by Mogens Koch and The Colonial Chair by Ole Wanscher. Iconic classics, that are all characterized by high-quality and sustainable craftsmanship.

SWEDESE – classic Swedish furniture producer since 1945
Text is being written.

SKAGERAK – Scandinavian design and tradition for good craftsmanship since 1976
Text is being written.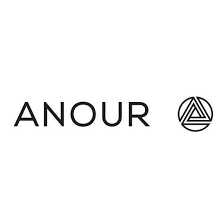 ANOUR – Farsi for "Light", Danish Design Company established in 2007
Text is being written.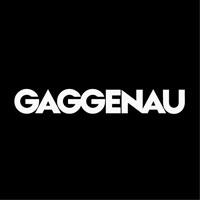 High-end, professional appliances from Gaggenau
German Gaggenau is one of the world's leadings brands of restaurant-grade cooking technology for the modern home.
They specialize in high-performance built-in kitchen appliances, ranging from ovens, gas hobs, electric and induction cooktops, ventilation, refrigerators and freezers, as well as integrated dishwashers and more.
Their products are all high-quality, with beautiful surface finishes, including easy to navigate panels and interfaces.

Louis Poulsen – beautiful and functional light sources from Denmark
Louis Poulsen was founded in 1874, and is a Danish lighting manufacturer born out of the Scandinavian design tradition where form follows function.
In close partnership with designers, architects and other talents like Poul Henningsen, Arne Jacobsen, Verner Panton, Øivind Slaatto, Alfred Homann, Oki Sato and Louise Campbell, Louis Poulsen have established themselves as one of the key global suppliers of architectural and decorative lighting.
From Louis Poulsen you can get the iconic PH table lamps, the Artichoke pendant – and much, much more.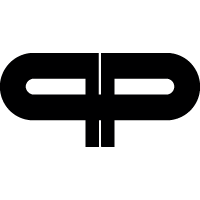 PP Møbler: The complete Hans J. Wegner Artisan's Collection
PP Møbler is a family owned Danish joinery workshop, established in 1953, with a strong tradition for crafting designer furniture of very high quality. Motivation has always been the love of wood, and a stubborn belief that technique, ingenuity and craftsmanship can be combined in the strive for quality.
From PP Møbler you can get hand-crafted Hans J. Wegner furniture, such as the basics – tables and chairs, but also a wide range of lounge chairs, benches, desks, and more.
As with Garde Hvalsøe, with any PP Møbler-product, you have traditional Danish craftsmanship, high-quality materials, and the everlasting furniture classics of Hans J. Wegner.