Partners and brands – who am I working with

SWEDESE – Sweden-based furniture maker since 1945
Swedese is a classic Swedish furniture producer with a strong anchor in both the public and domestic domain. The most well known design of Yngve Ekström's extensive portfolio is the Lamino armchair from 1956, which is still manufactured and sold all over the world. In 1999 the Lamino was voted the Twentieth Century's Best Swedish Furniture Design by the Swedish interior design magazine Sköna Hem.
Swedese's ideals are the same today as they have been for the past seventy years. These are to create beautiful furniture for the future, which build on the foundations of Scandinavian modern traditions, designed by forward-looking designers who share in the timeless ideals of architecture.
Swedese was founded in 1945 by the two brothers Yngve and Jerker Ekström and Bertil Sjöqvist. The headquarters are located to Vaggeryd in Småland, Sweden.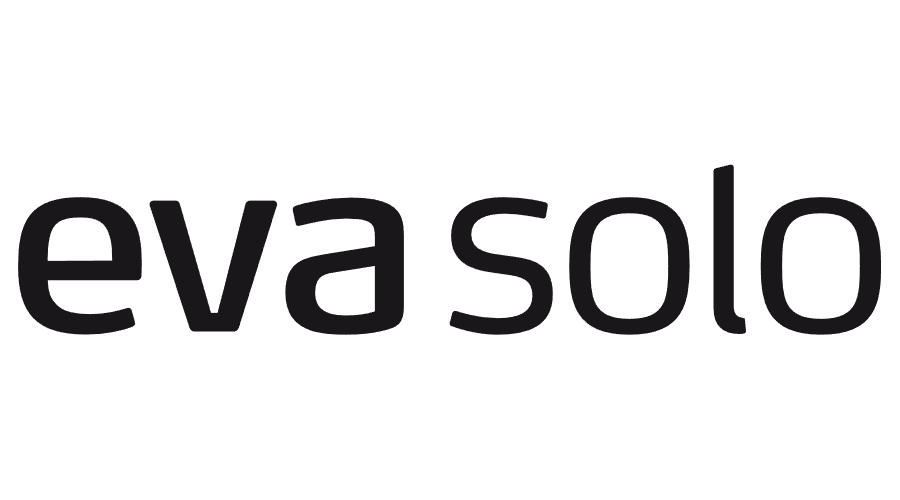 Eva Solo – Family-owned company for four generations
Eva Solo A/S was established over 100 years ago. Their distinctive designs have in many ways reflected the developments which have taken place in the modern home. The starting point was functional, high-quality kitchen utensils for the Scandinavian housewife – as exemplified by their bread and meat slicing machine from 1952.
In keeping with its history, the company is today known for the functional and high-quality design of its products.
New to the Eva Solo family is also "Eva Solo Furniture", where design meets function in these beautiful furniture series; among others the "Dosina" chair family, the "EVA SOLO ABALONE" design series, or the linoleum covered "Taffel" tables